The Goings On Blog Begins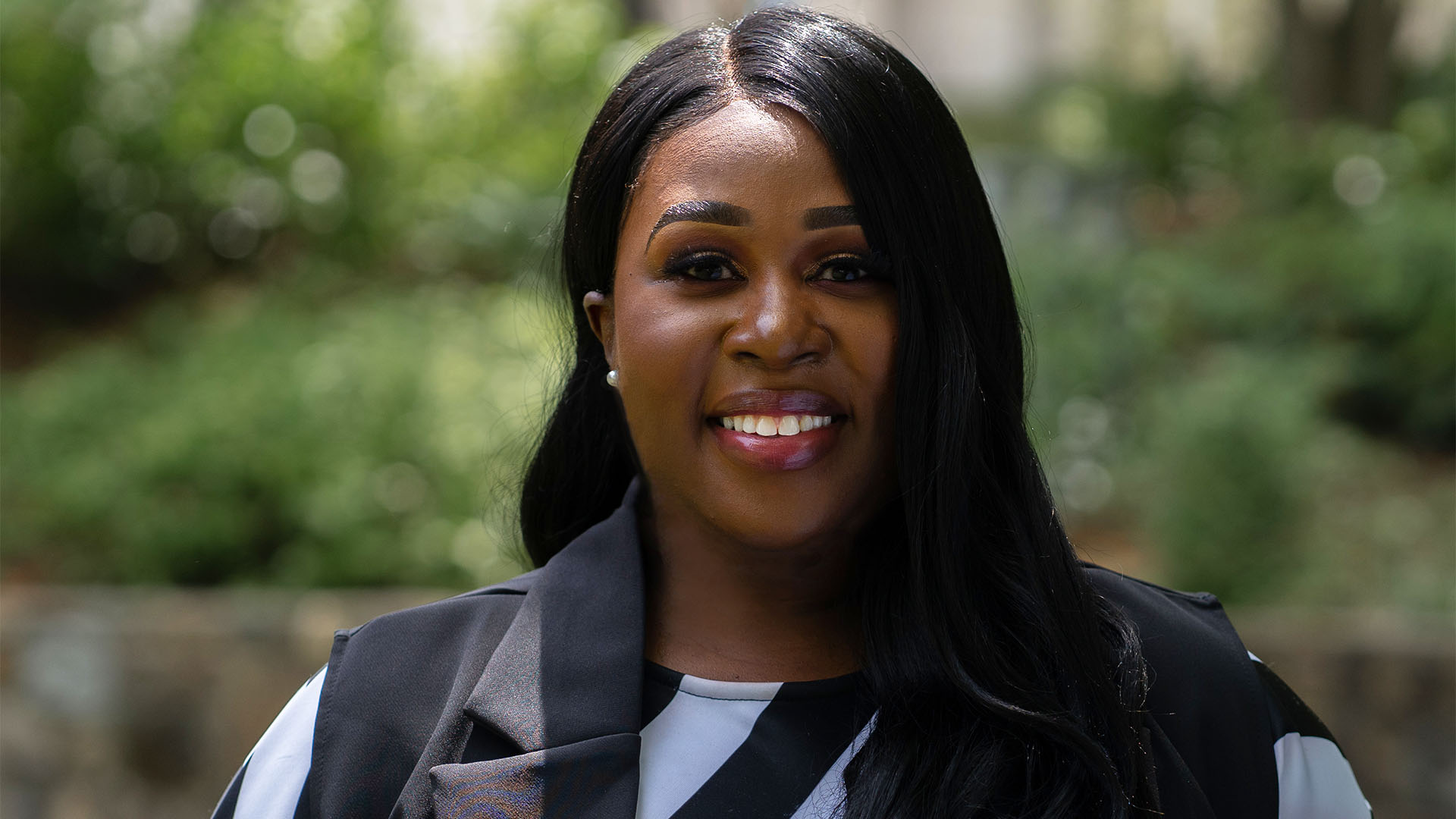 Welcome to Goings On Blog
Hello! Hello! 
Welcome to the Goings On Blog! I'm so excited that you decided to read my very first post! If you're here, it's probably because you're interested in learning more about substance use prevention, health disparities, grant writing, or you're a doctoral student, postdoctoral fellow, or junior faculty interesting in excelling on the tenure track in academia. Whatever brings you here, let's do this! 
Why am I starting a blog? I've had great mentorship during my development as an academic and researcher, and I want this blog to help me to pay it forward. I also hope to connect and share information with a broad range of people beyond my typical academic network. So, if I haven't met you yet, I look forward to hearing from you!
As you may know, I am both a busy academic and the mom of two amazing little ones, so I will keep most of my blog posts short and sweet. You can find additional information on this website or by following me on social media @drtrenette.  
Feel free to drop a line in the comments below. I'd love to know why you're following. 
Until next time, take good care.  
Warm Wishes, 
Dr. Trenette